Who Are We
We are a talented bunch of engineers with over 10 years of experience working in IT.
Macroman Solution is based in the developing nation of Bangladesh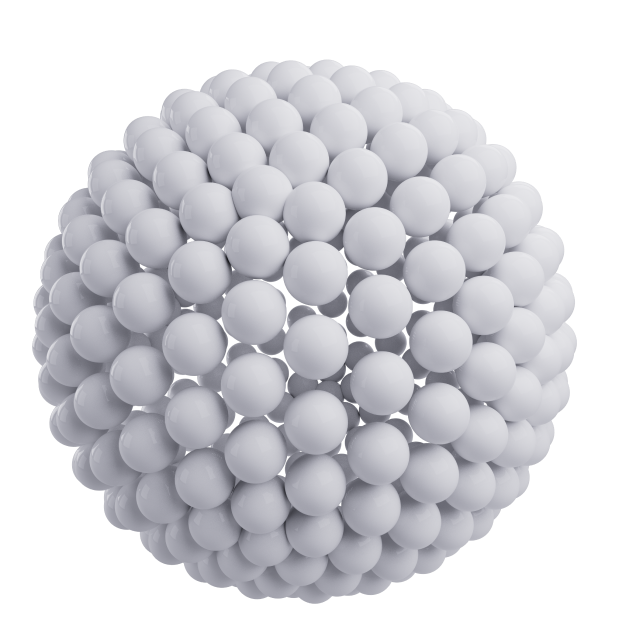 Our Mission
Our mission to our clients is to deliver adaptable and resilient solutions that can grow along with their business. No matter the size of the organization, we have the solution for everyone
Our Vision
As an ever-growing agency, we can get a footprint in all the developing nations of the world. We want to show the everyone that powerhouse of IT solution is in Bangladesh. It is the next destination for all IT solutions in the global marketplace
How We Build

Solutions
Here at Macroman

Macroman Solution have 100+ satisfied clients now which make us very superior from another IT company in Bangladesh. From the very beginning our company also deals with foreign clients as we have another branch in USA.

Consulting
We consult the client regarding their requirement and assess the project. Our team here are great listeners, getting the big picture and the tiniest of details before we start our process
Analysis
We get all the data from our clients and start our analysis in the backend. We build the timeline and start our process.
UI/UX Design
Ergonomic and User-Friendly is our approach when it comes to UI/UX. We design according to the global standards keeping in mind the client's insight.
Delivery
We deliver the final product to our clients, bringing their vision into reality. We take regular feedback from our clients; so that the solution adapts according to their expectations
Testing
We test all elements of our solution for you, this is to eliminate any issues that were missed in the development stage
Development
We start our back-end development at this stage, meticulousness is our top priority. Our coders get to work keeping the client's vision in mind
The Technology We
Use for Your Service

Php

Phython

Go

Symfony

dJango

Vue

Angular

NodeJs

Ionic

Tailwind

Bootstrap

Flutter

Sass

Webpack

Nuxt

Docker

Kubernetes

Grafana

NagiOS

LInux

Fedora

InfluxDB